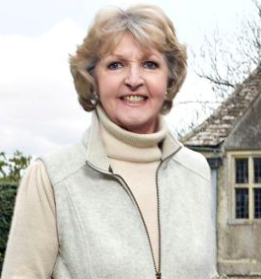 Hi , I am Cathy
I am 55.
I am retired.
I stay with my husband in my own home.
Due to financial situations i always accept paying guests.
Goals
I want to post easyly on a website whenever a room is available in my house.
I want customer care to be rechable when i want their help.
I want the service to be affordable.
Frustrations
The websites i use charge a substantial fees for posting a single post.
If I paid for 1 week and do not get a person, i renew the post. that costs me extra money.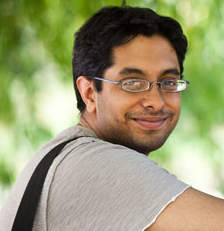 Hi , I am Rajesh
I am 28.
I am a student.
I am pursuing Masters.
Due to limited income, I always search for low-cost accommodations.
Goals
I search for low-cost accommodations such as PG or single rooms.
I want the search process to be easy when I need a room.
I want to contact the owner without any restriction.
Frustrations
The websites that I use made it difficult to access the phone number of a homeowner. it makes the process longer.
Sometimes I like a room posted and call to the owner to discover that the home is no longer available. That make me upset.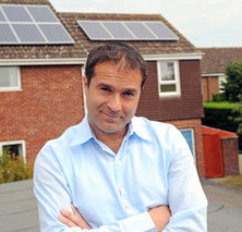 Hi , I am Conner
I am 46.
I own multiple houses.
I work fulltime for a company.
It makes me earn extra money when I put my house for rent room wise. It helps me pay the mortgage.
Goals
I want my posts to be saved somewhere and I just need to repost those when room available. I want my contact information should be provided only to the person who are genuine.
Frustrations
As I have multiple houses I need to post my available room multiple times. It costs a lot
Many of the guys who contact me are not students or employees, It will be great if I can choose who can contact me.